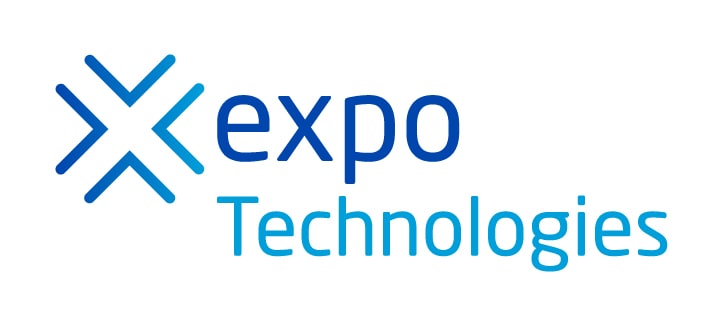 The key advantage of Purge & Pressurization (Ex p) is that it enables standard industrial equipment to be used in hazardous areas, giving customers multiple options in the choice of equipment, limiting costs, and providing simpler maintenance and upgrade capabilities. For OEMs, it provides a fast and low-cost route to enter hazardous area markets, without complex product development.
Atex System is the authorised channel partner of Expo Technologies for France and North Africa. We offer sales and service support.
We combine our expertise of systems integrator with that of Expo Technologies – the most recognized name in electrical protection by purge and pressurization over the last 60 years. Together we define the best engineered solutions for a wide range of industries, including oil & gas, chemical & petrochemical, pharmaceutical & biotechnology, and power generation.
We manage tests and filings with Notified Bodies to obtain certification of custom solutions.
Expo Technologies purge and pressurisation systems provide protection to large electric motors and generators, we also provide pressurised enclosures for panel builders and OEMs.
Expo Technologies products are certified and approved to national and international standards (IECEx, ATEX, cULus, cFMus, INMETRO, KOSHA, EAC).