3D Designer design software
Developed internally for several years, this free software helps our customers to define their needs. The 3D designer CAD produces attractive and precise drawings of ATEX enclosuresfor Explosive Atmospheres.
This 3D designer tool avoids communication problems through visual representation. Like a 3D video game, you design your enclosure with a rich library of products using Drag & Drop.
Just select a component with the mouse and drag and drop it onto the enclosure, manipulating 3D objects in a simple and efficient way:
Atex System works on new functionalities, export to CAD: Autocad, Solidworks, Catia, DWG, DXF, video film, photo taking, assembly of components …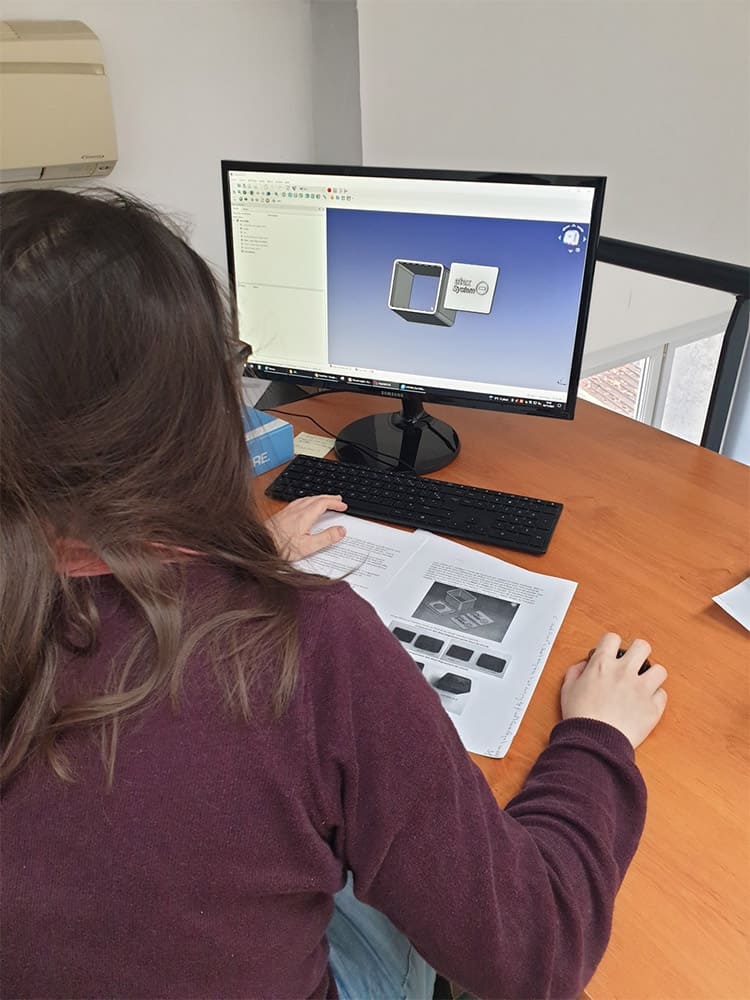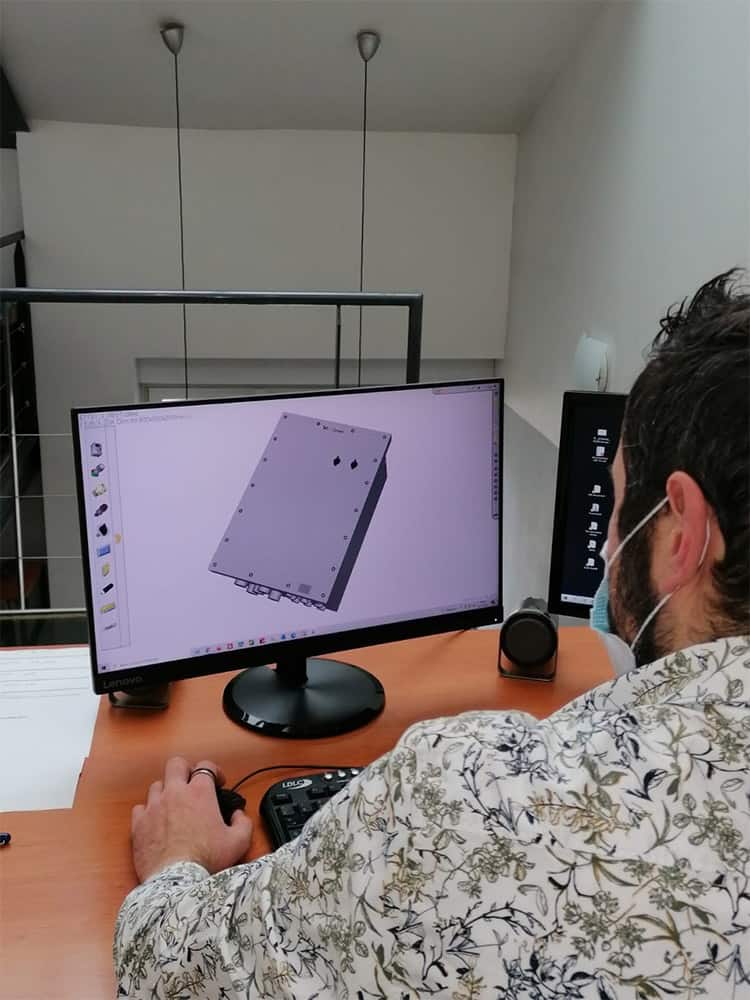 How it works ?
You just have complete the form below to access the download page:
Windows installer: Compatible for Windows 2000 / XP / VISTA / 7/8/10
Languages: French / English
Executable size: 170MB
View our certifications & quality reports
Click below on the certificate you wish to view:
Atex System provides solutions and equipment in compliance with the new directive 2014/34 / EU.
Directive 2014/34 / EU of the European Parliament and Council of 26 February 2014 on the harmonization of the laws of the Member States relating to equipment and protective systems intended for use in potentially explosive atmospheres. Text with relevance for the EEA.
For more details : LEX Europa
IECEx 02 – Device certification scheme
Voluntary certification scheme for IECEx 02 devices allows a manufacturer of equipment for potentially explosive atmospheres to obtain a certificate of conformity accepted in the participating countries for this certification scheme.
Due to certain national regulations, the IECEx certificate does not allow the device to be placed on the market. IECEx certified equipment in this case requires national certification or evaluation. This is particularly the case for countries belonging to the European Union for which an evaluation relating to the ATEX directive must be carried out. However, the evaluation of an IECEx certified product from a non-EU country is greatly simplified since the tests carried out by an Ex Test Laboratory can be used by a Notified Body.
This IECEx certification scheme as well as the various procedures which result from it make up the IECEx voluntary certification reference system. The evaluation reference system includes international Ex standards and various documents available on the IECEx website.
The evaluation of a device takes place in several stages in accordance with the IECEx standard. If successful at all stages, an IECEx certificate of conformity (IECEx CoC – Certificate Of Conformity) is issued.
The issuance of this global certificate of conformity, by a certification body recognized by the IECEx: an ExCB (Ex Certification Body), is carried out on the basis of:
Test and evaluation results of samples attesting to their compliance with the IEC standards which apply to this device. These examinations and tests must be carried out by a laboratory recognized by the IECEx: an ExTL (Ex Testing Laboratory).
Results of the assessment and audit of the manufacturers' quality system carried out by an ExCB. This audit certifies that the manufacturer manufactures his product under a quality assurance system and that the requirements of the IECEx certification scheme, under the supervision of ExCB, are met.
Monitoring of the quality assurance system of manufacturers carried out by an ExCB.