HAZARDOUS ATMOSPHERE EQUIPMENT & ENGINNERING
You are in charge of operations, maintenance or design of electrical equipment in hazardous locations and you are looking for a reliable and competent partner.
We are audited annually and certified in accordance with the European ATEX Directive and international IECEx rules according to EN / IEC 80079-34 standards.
Our engineers, experts and certifications allow us to define, design and provide a complete solution for any type of explosive atmosphere even under the most extreme environmental conditions; arctic, offshore or desert.       
Atex System, a designer and manufacturer of electrical equipment for explosive atmospheres, offers its own certified ATEX and IECEx solutions. ISO 9001and EN 60079 certified, our standards are based on European ATEX certification according to EN / IEC 80079-34 and international IECEx. Our products and systems are delivered under our ATEX QAN quality assurance for European standards but also QAR for international standards.
International player in the oil and gas services sector since 2002, our products & solutions are installed in 150 countries. The main areas of expertise are centered around the production of electrical solutions for hazardous locations and in particular Ex d explosion-proof enclosures, Ex px py pz pressurized cabinets, Ex e increased safety enclosures for junction boxes and control stations as well as battery boxes. These assemblies are fully designed, assembled, tested and wired by our teams of qualified engineers and technicians according to the normative requirements of the ATEX Directive 2014/34 / EU.
We also develop innovative solutions for: data radio transmission, gas analysis, wireless communication, lighting systems, access control and presence detection …
Several specialties make up our ATEX production:
Studies and feasibility – FEED – Plans – Drawing – Contracts – Dialux
Electrical cabinets and cabinets and equipment
LED lighting, autonomous systems
Thermal engineering: Ventilation – HVAC – Hot / cold – Air conditioning – Air heater
Solar engineering: dimensioning and skid
Wireless transmission: Access point – Antennas – Wireless solutions We specialize in the design of innovative solutions such as: radio transmission, high power VSD, gas analysis, wireless solutions, lighting systems, access control and presence detection…
Fields of activity: oil & gas, chemical, pharmaceutical, food industry, metallurgy, automotive…
We take care of your projects on turnkey basis. Our goal is to meet your particular project requirements, but also to give advice on your design and provide training. Our various skills in electricity, automation, instrumentation and project management allow us to build a lasting partnership with your organization.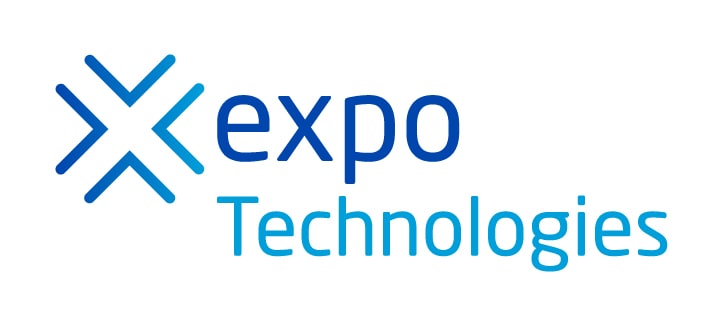 The key advantage of Purge & Pressurization (Ex p) is that it enables standard industrial equipment to be used in hazardous areas, giving customers multiple options in the choice of equipment, limiting costs, and providing simpler maintenance and upgrade capabilities. For OEMs, it provides a fast and low-cost route to enter hazardous area markets, without complex product development. Atex System is the authorised channel partner of Expo Technologies for France and North Africa. We offer sales and service support. We combine our expertise of systems integrator with that of Expo Technologies – the most recognized name in electrical protection by purge and pressurization over the last 60 years. Together we define the best engineered solutions for a wide range of industries, including oil & gas, chemical & petrochemical, pharmaceutical & biotechnology, and power generation. We manage tests and filings with Notified Bodies to obtain certification of custom solutions. Expo Technologies purge and pressurisation systems provide protection to large electric motors and generators, we also provide pressurised enclosures for panel builders and OEMs. Expo Technologies products are certified and approved to national and international standards (IECEx, ATEX, cULus, cFMus, INMETRO, KOSHA, EAC).
Do you need more information? please contact us