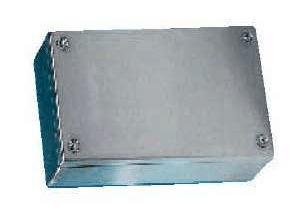 FileDownload The CSA / X enclosures are squared or rectangular shaped and they have a cover with kasket which is connected to the body of the enclosures by screws.
Comments Off

on CSA/X stainless steel without hinges
March 12, 2020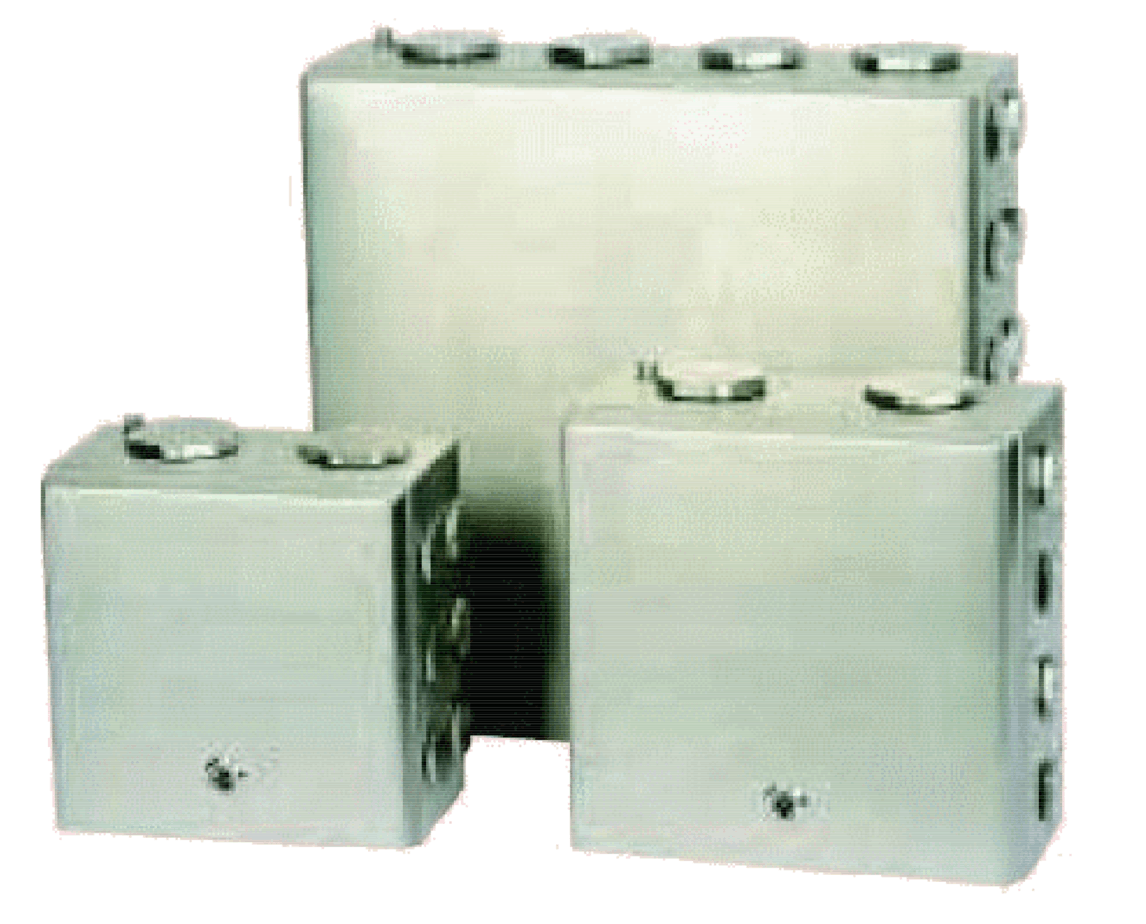 FileDownload BXJ-S series explosion-proof corrosion-proof junction box. Explosion protection to CENELEC & IEC. Stainless steel enclosure, Protection degree IP66.
Comments Off

on BXJ-S Stainless steel enclosure Ex e
March 12, 2020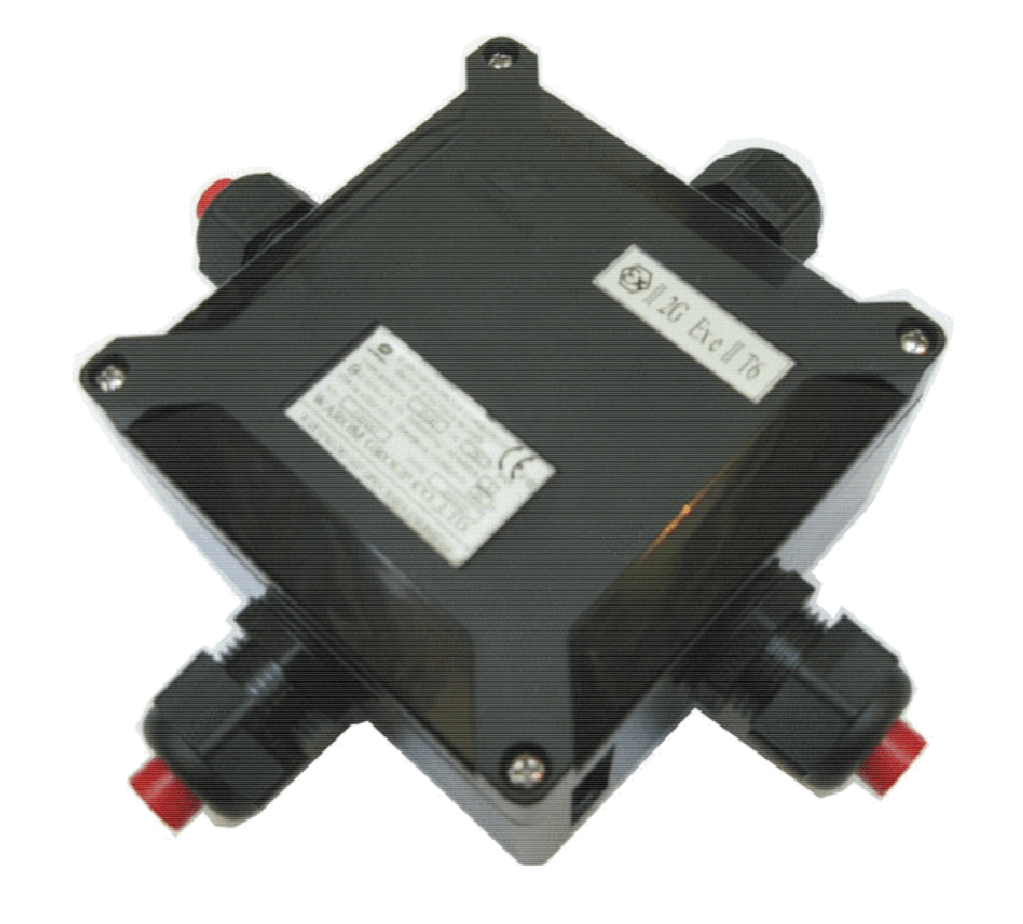 FileDownload Enclosure in glass fibre reinforced polyester resin Equipped with 6 hood type terminals. BXJ8050 can be used as connection and distribution box of various electric apparatus, also connection of self control and communication signal power in the circuit of voltage up to 220V/380V.
Comments Off

on BXJ 8050 20/6D – Enclosure polyester
March 12, 2020