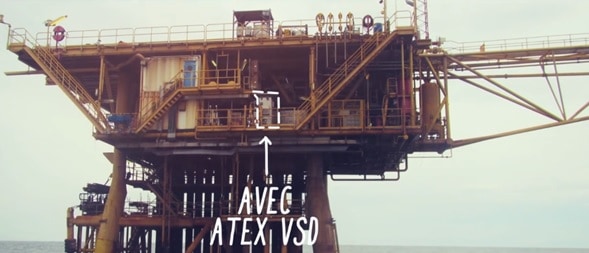 New orders for ATEX SYSTEM Variable Speed Drive cabinets for offshore platforms
With the oil prices stabilizing at a higher level upstream projects are starting to move forward. Among them the installation of artificial lift systems in existing offshore wells to give mature fields a new lease on life. Two technologies came together to produce exceptional returns for oil companies: rigless electrical submersible pumps (ESP) and variable speed drive (VSD) ATEX compliant cabinets.
Our clients tell us that installing a new electrical shelter on an existing platform costs between 6M and 10M US$ while our hazardous atmosphere compliant VSD cabinet installed and commissioned requires less than 1/10th of this budget!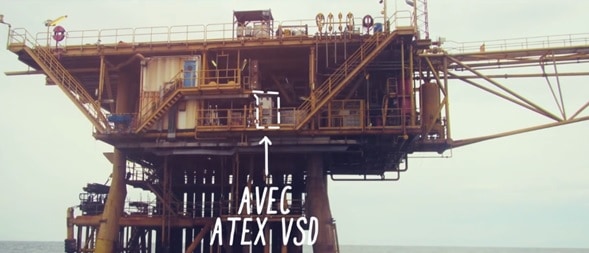 Atex System started working on pressurized cabinets for Variable Speed Drives in 2018. Since we developed and type certified an entire range of VSD cabinets. Additional functionalities include the interface with SCADA, management of alarm signals from ATEX step up transformer and interface with four types of downhole sensors. We also include a condensation protection system to keep the cabinet dry while the VSD is not in operation.