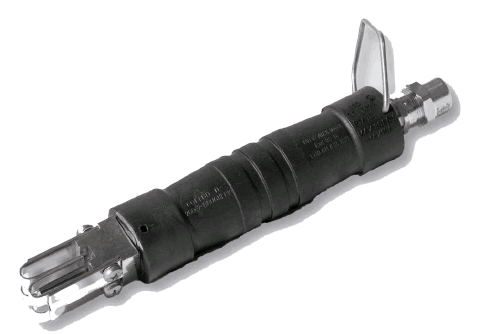 Grounding Clamp ATEX IECEx ON/OFF
Indispensable in cases where the temporary grounding of tank trucks or tankers during transfer of liquids or hazardous substances is required for truck, refueling,wagon, vehicules .
The fastener is secured by two brass springs of great strength.
To be connected on sheet ground metal
ON/OFF internal switch connexion
Rugerdise – Safety
Oil & gas – Maritim – Aeronautic
Buid with internal flameproof switch ON/OFF to establish the contact when the clamp is tight to avoid sparks.